Ultimate Indoor & Outdoor Centre
Come and discover exciting new adventures at Happy Dayz,
where imagination begins
ULTIMATE INDOOR
Cafe Area
Come and enjoy award winning coffee, fresh pastries and home made meals
WE ARE INDOOR UNIQUE
Imagination Will Begin
infants, toddlers and Primary school children
THE PLACE WHERE THE
Welcome to Happy Dayz, Ultimate Kids' Fun Centre
Welcome to our centre where your children are able to play, learn, exercise and have the best Birthday parties! We offer award winning coffee, fresh pastries, and home made meals.
At Present, Happy Dayz Indoor Play Centre is not open to the public.
We are accepting bookings from 1st July 2021, so get your booking in early to avoid disappointment,
We are also offering Outdoor Tepee Parties for Adults, Boys and Girls. See the link above for further information and availability.
Happy Dayz is thee place to meet friends and family, our relax on your own with a cuppa whilst the children have fun, either inside or outside.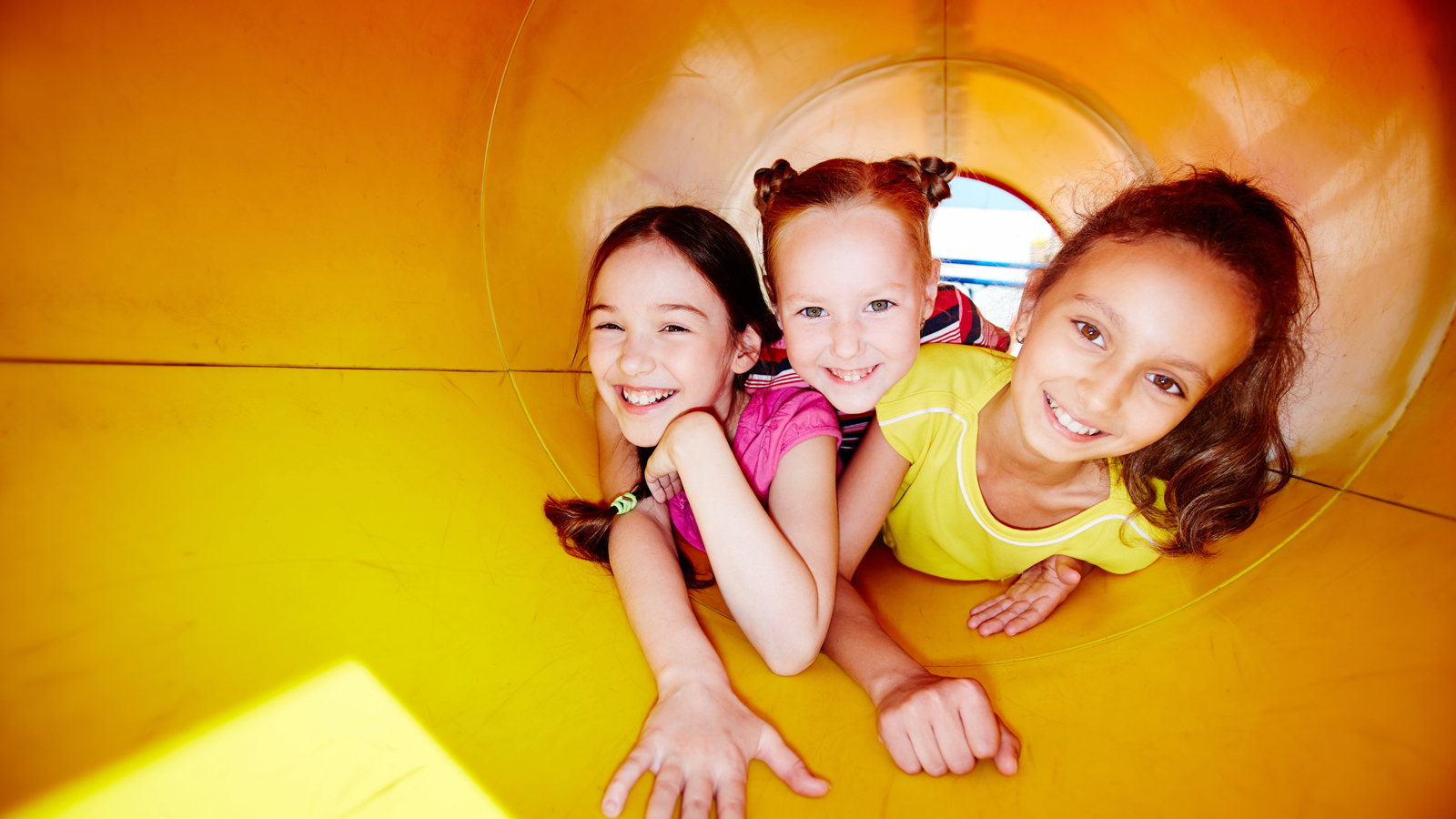 Explore, Excite & Inspire!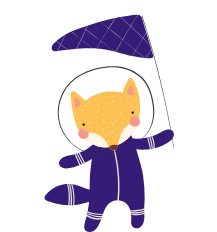 Happy Dayz is the best destination for exciting and dynamic family activities! Let's have fun!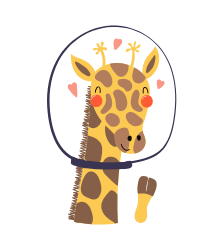 The best party themes, cake selections and entertainment programs at our center only!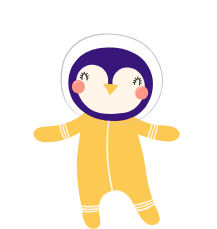 We offer daytime care and education with expert teachers at any time of the year.
The Largest Indoor& Outdoor Activity Centre
Looking for a place to let the kids go to run about, but off some energy, but do no want to worry every minute?
We strongly recommend reading our Rules Page and Privacy Policy section. Adult supervision is 100% necessary for all children.
Have a great time with your children at our cafe or at multiple playrooms, that are divided by age and activity type.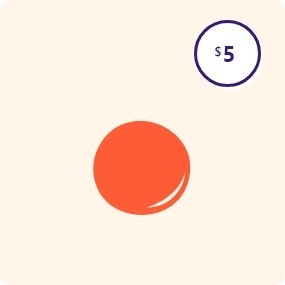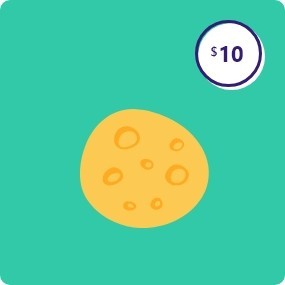 $8 for each additional sibling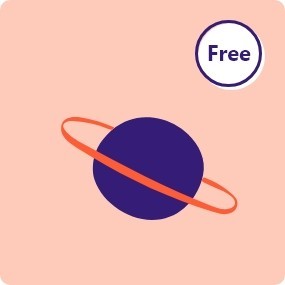 $5 for each additional adult